Doing Business On The Internet Is What We Do
Whether you are starting a new business, upgrading your online presence or enhancing your digital visibility, Mobile Motion knows how to help.
We first spend time getting to know your business, your industry and your competition. Then we talk to you about your goals and how aggressive you want to be in achieving them. Everyone has a budget and we want to make sure you are not under pressure to sustain the business while performing daily operations.
Often we start with a website redesign. Setting the look and feel of this new chapter will translate to your overall marketing campaign and public image.
Digital marketing is a multi-faceted beast and we make sure you attack it from all sides. Once we optimize every angle of your business then we target your market. There are a lot of lazy marketers out there who pat themselves on the back after simply hitting the "broad strokes" and top level relevant keywords. We dig very deep and make sure we never ignore the small fish. We love the niche consumers as they are often most passionate (and more affordable to target).
Back in 1998, we started off as an SEO firm, working to get businesses indexed by search engines and ranked highly for specific keywords. That hasn't changed but now we do a lot more. Search engine optimization is the process of improving a website's ranking on search engine results pages via keyword research, on-page optimization, link building, and content creation to help businesses improve their search engine rankings.
But what has changed? Pay Per Click was growing but now there are far more "quality score" metrics that influence rank of paid results. Pay-per-click (PPC) advertising involves placing ads on search engines, social media platforms, directories, app stores and paying a fee each time someone clicks on the ad. We offer services such as ad creation, campaign management, and performance tracking to help businesses get the most out of their PPC campaigns.
Social Media certainly didnt exist in 1998. But now millions wake up in the morning and the first thing they do is check out their timeline. Thats some serious eyeballs. How do you get on their radar? Social media marketing involves using social media platforms like Facebook, Twitter, TikTok, Snapchat and Instagram to promote a business's products or services. We provide social media account setup, content creation, and social media advertising to help businesses engage with their target audience on social media.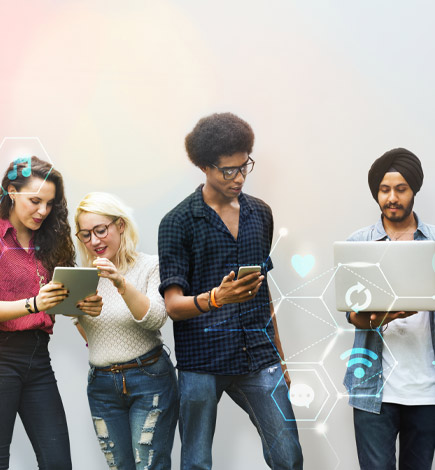 When you think of the internet what do you think of? We think "CONTENT". Without content there is no internet, there are no search results, there are no social media posts - there is nothing for bots to index. This is why "CONTENT IS KING". Content marketing involves creating and sharing valuable content, such as blog posts, videos, and infographics, to attract and engage a target audience. We offer services such as content creation, content promotion, and content optimization to help businesses establish themselves as thought leaders in their industry.
Email = old school. Email has been around for a really long time but interestingly, people still use it all the time. Gmail and other free mail services have done an amazing job weeding out spam, organizing all the incoming mail and providing efficient platforms for all the email we get. With these great new features and developments in email come great opportunities for businesses who want to reach out to new or existing customers. Email marketing involves using email to promote a business's products or services to a list of subscribers. We offer services such as email list building, email template design, and email campaign management to help businesses stay in touch with their customers and drive sales.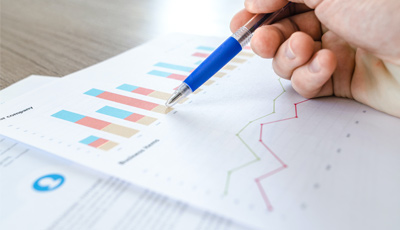 So how do you know if its working? Data. Analytics and reporting are essential. We provide analytics and reporting services to help businesses track the performance of their digital marketing campaigns. This may include services such as website analytics, social media analytics, and conversion rate optimization to help businesses improve their online marketing efforts.
Call Mobile Motion today to get started.