The Internet and All Things Digital
We learn your goals and then smash them. Back in 1998 we started out building websites and doing SEO for small businesses. We still build amazing websites and love helping clients rank for Search but we now do a lot more. We focus on messaging to the consumer in a style that is entirely your own. We take a personal approach in learning what that style is from you and your organization.
What are you interested in?
Brand Strategy
Revenue Growth
Lead Generation
Search Dominance
Market Research
A Fresh New "Wow" Factor
We Ask 2 Questions
1) What are your goals
2) How aggressive do you want to be?
Do you want to be known worldwide? Just your town?
Need more sales? Just want your phone to ring?
Need to beat your competition?
Want a fresh new image?
On a smaller budget?
Want results in 2 months or 12 months?
Want global dominance by next tuesday?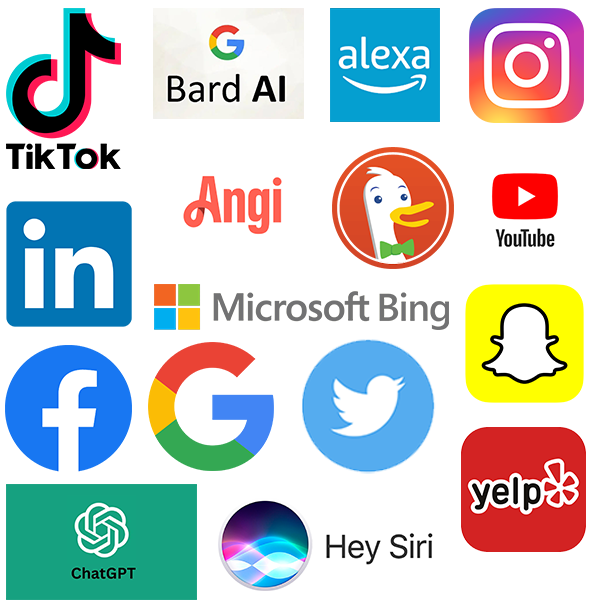 Use The Internet Efficiently. Don't Just Throw Spaghetti Against The Wall And See What Sticks.
We spend your money like its our own. We don't want to make money unless you do. Lets figure out the best plan for your business. Social Media, Search Engine Optimization, Paid Placement, Branding, Targeted Placement, AI Search, Content Marketing, E-Commerce, Email / SMS
UNDERSTAND YOUR AUDIENCE
What do they search for? Do they like what they see? Why aren't they engaging?
You have one opportunity to make a first impression. We use data, market research and your important personal feedback to make it count.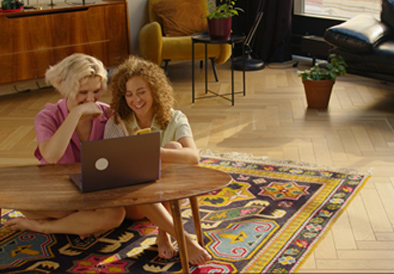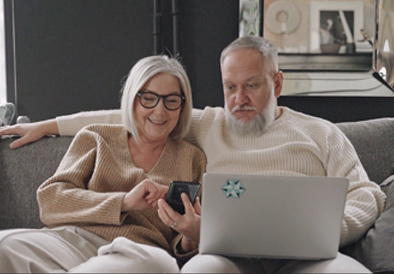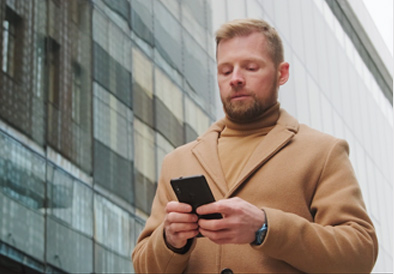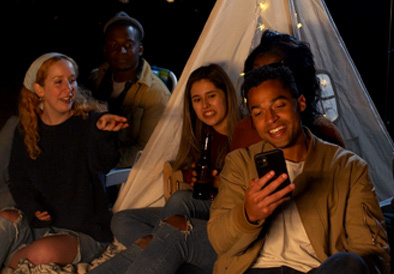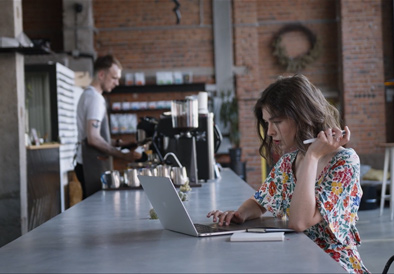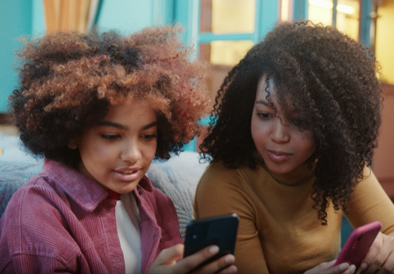 Some of our Clients

We Have Been Helping Businesses Grow Via The Internet Since There Was Barely An Internet. A Lot Has Changed But We Stay On Top Of Our Game.
Ditch the impersonal agency route. We know your business doesn't sleep so we are available for you. Nights, weekends, you'll get our personal cell phone # so we can surpass expectations and help when you need it.